RECENT POSTS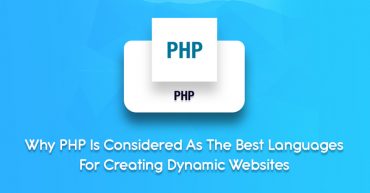 Why PHP Is Considered As The Best Languages For Creating Dynamic Websites
In recent times, there is a trend with many new Web Designers to go for ASP or JSP for developing dynamic websites which are also interactive in their functionalities. Therefore, if you are willing to enroll yourself for PHP Training in Kolkata , you must first know why you must use PHP as a server-side […]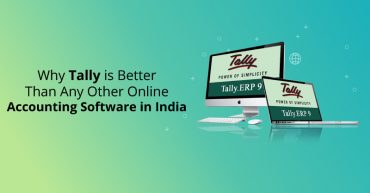 Why Tally is Better Than Any Other Online Accounting Software in India
Although there are several online accounting software platforms available in the Indian marketplace like Zoho Books, QuickBooks, Saral Accounts, Vyapar, and others, still then Tally ERP.9 is considered as the most popular online cloud-based accounting platform in India. Therefore, if you are looking for Tally Training in Kolkata , you have not only taken the […]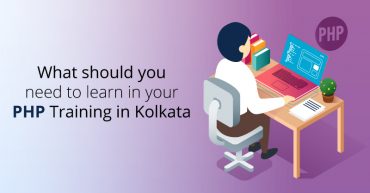 What should you need to learn in your PHP Training in Kolkata?
PHP is considered one of the most popular programming languages that are persuaded by students after their academics as it is a server-side scripting language that is used for creating web applications and static or dynamic websites. Therefore if you are looking for PHP Training in Kolkata , here is what you should learn from […]
Get the Free C Programming/ AWS Introduction training by us
FOR FREE.
It's limited seating! Hurry up
Sourav Kumar Pal
System & Cloud Solution at Corelynx
I joined Onward Academy to get placed in a reputed company and become a successful professional. I am very grateful to my placement officer and the faculty for their guidance. "Behind every successful student (techy, IT professional), there is Onward Academy".​
Parimal Ghosh
PHP Developer at RS Software Solution
I joined Onward Academy to explore my knowledge in PHP and JAVA and to establish myself in the IT industry. The institute motivated me to learn more and guided me to acquire success. I thank Onward Academy for making my dream true and for placing me in a good company – RS Software Solution, Kolkata .