RECENT POSTS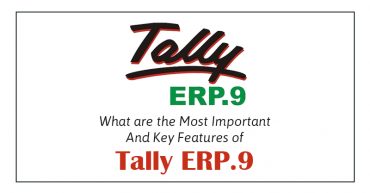 What Are the Most Important and Key Features Of Tally ERP.9
If you are a student looking for the best Tally Training in Kolkata , you must be aware as to how Tally ERP.9 is a path-breaking version of this highly popular online finance software that is available with state-of-art features and effective functionalities. There are thousands of enterprise-level and also small and medium businesses that […]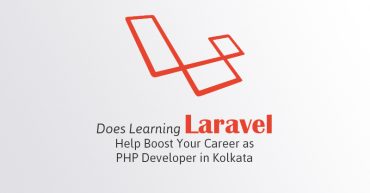 Does Learning Laravel Help Boost Your Career as PHP Developer In Kolkata
As a young web developer seeking PHP training in Kolkata , you must be knowing that among many PHP frameworks like CakePHP, Symfony, Drupal, Zend and others, Laravel is for certain one of the most widely used and popular PHP framework used by most developers. Therefore, if you wish to make a flourishing career as […]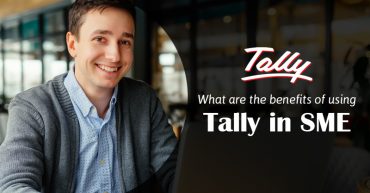 What are the benefits of using Tally in SME?
If you are willing to learn Tally ERP.9 and so is in the lookout for Tally Training in Kolkata , you must know that it is online accounting software that has become part and parcel of most small businesses in India and even abroad. This is because SME (Small and Medium Enterprises) believes that Tally […]
Get the Free C Programming/ AWS Introduction training by us
FOR FREE.
It's limited seating! Hurry up
Sourav Kumar Pal
System & Cloud Solution at Corelynx
I joined Onward Academy to get placed in a reputed company and become a successful professional. I am very grateful to my placement officer and the faculty for their guidance. "Behind every successful student (techy, IT professional), there is Onward Academy".​
Parimal Ghosh
PHP Developer at RS Software Solution
I joined Onward Academy to explore my knowledge in PHP and JAVA and to establish myself in the IT industry. The institute motivated me to learn more and guided me to acquire success. I thank Onward Academy for making my dream true and for placing me in a good company – RS Software Solution, Kolkata .